COVID-19 Updates
Posted: Saturday, June 5, 2021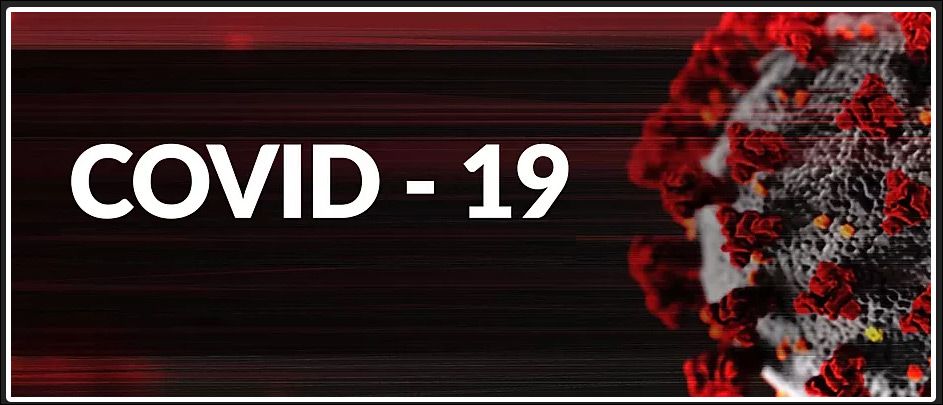 We are currently holding Sunday morning services, under the provincial government guidelines.
Capacity limits are based on the ability for people to remain socially distant while in the building. There are no number or percentage limits at this time.
To Register
You no longer need to pre-register to come on Sunday.
You will be asked to sign in when you arrive for contract tracing purposes only.
The services are also being pre-recorded and posted to our website and YouTube each week. This Fall we plan to switch to live streaming the services. Following the services the video will be available to watch later through our website.
The Rules
The provincial guidelines continue to mandate that people wear masks (unless you are medically unable to wear one) and remain socially distant, however we are singing again (with masks on). Hope to see you soon!
If you have any questions please feel free to contact the church office.