About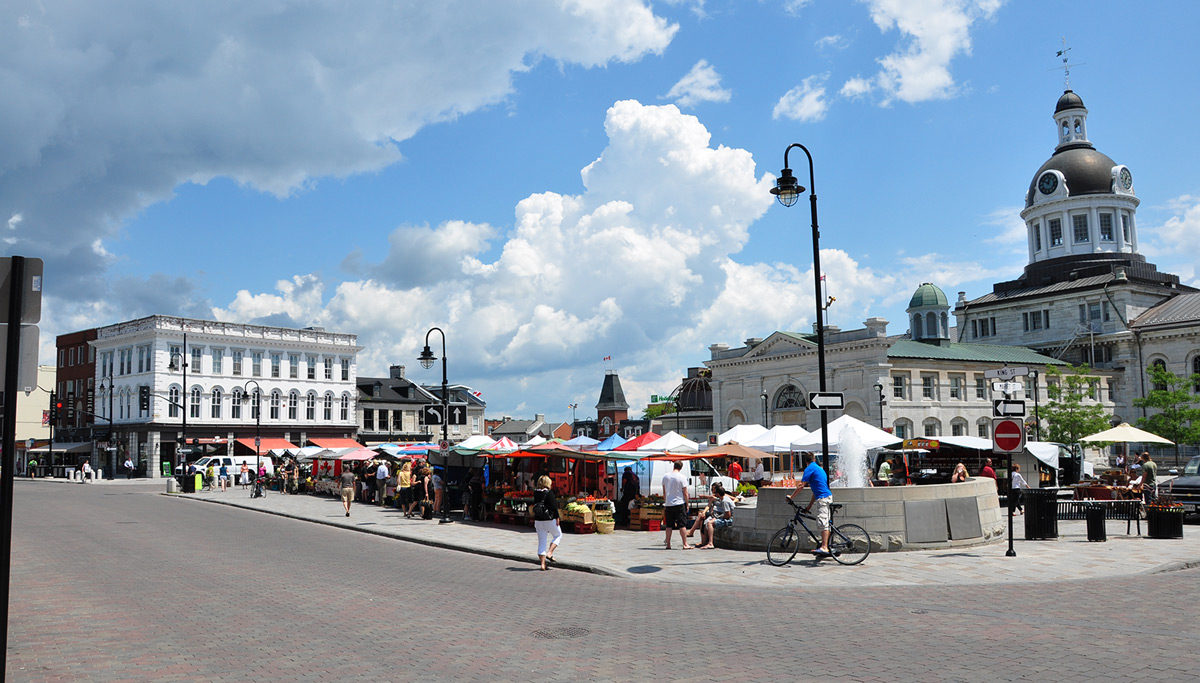 Mission
In greater Kingston we are sharing the gospel and sharing our lives.
Vision
Our vision is to become a multi-generational body growing through Biblical teaching and Christ-centered worship, creating authentic disciples to go into our community.
Leadership
A Senior Pastor, and two Lay Pastors make up our leadership team, along with our Board. See our Staff Page for more information.